aboutus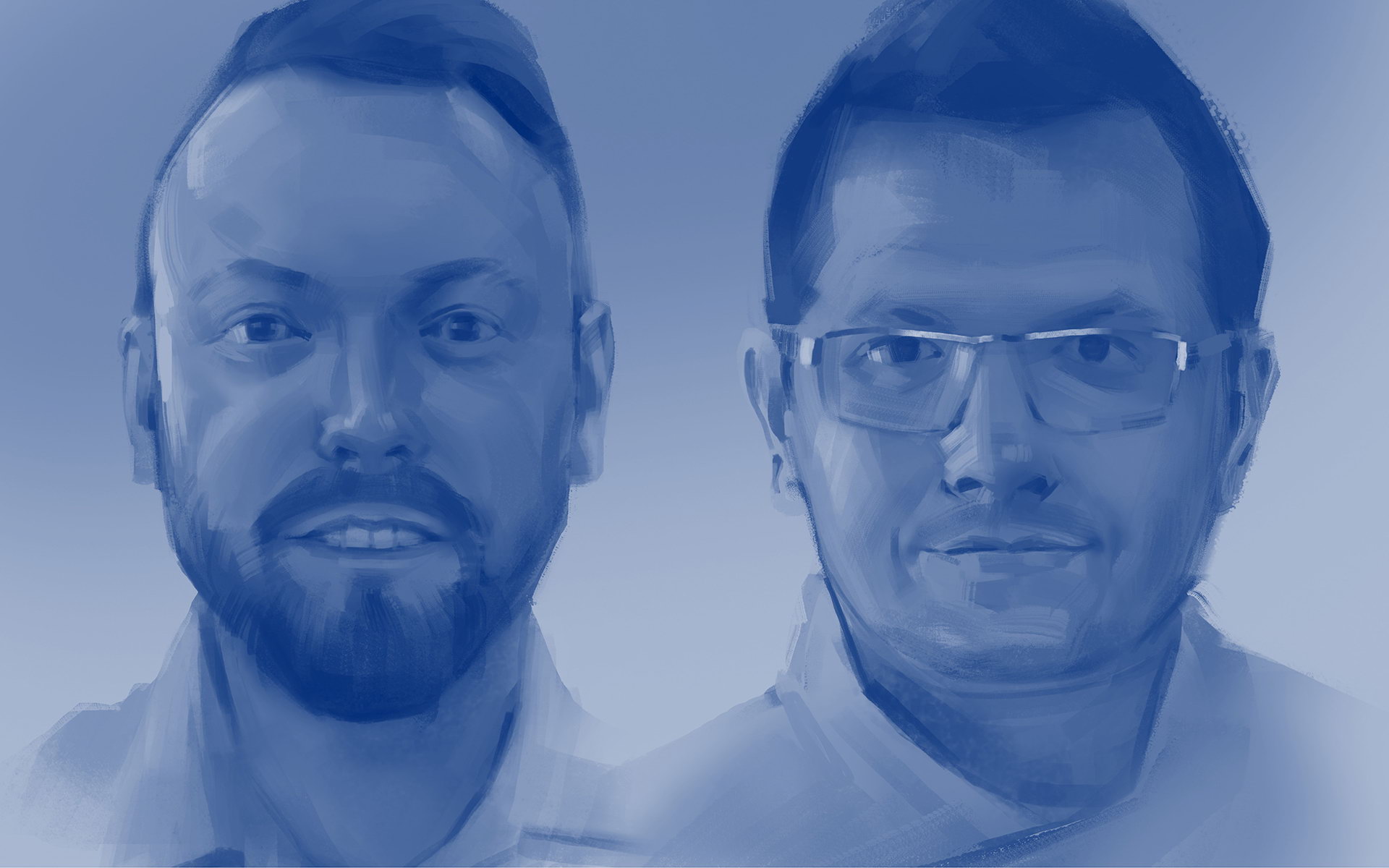 Fresh clams, crispy French fries, beer of the ideal temperature and legendary waffles – these are four cornerstones on which we built our Bruxx Belgian brasserie in the centre of Prague. Under the leadership of a top-class chef Jan Pípal and the manager Robert Vaverka, we prepare our menu according to the original Belgian recipes and fresh clams from wild beds are brought to Prague three times a week.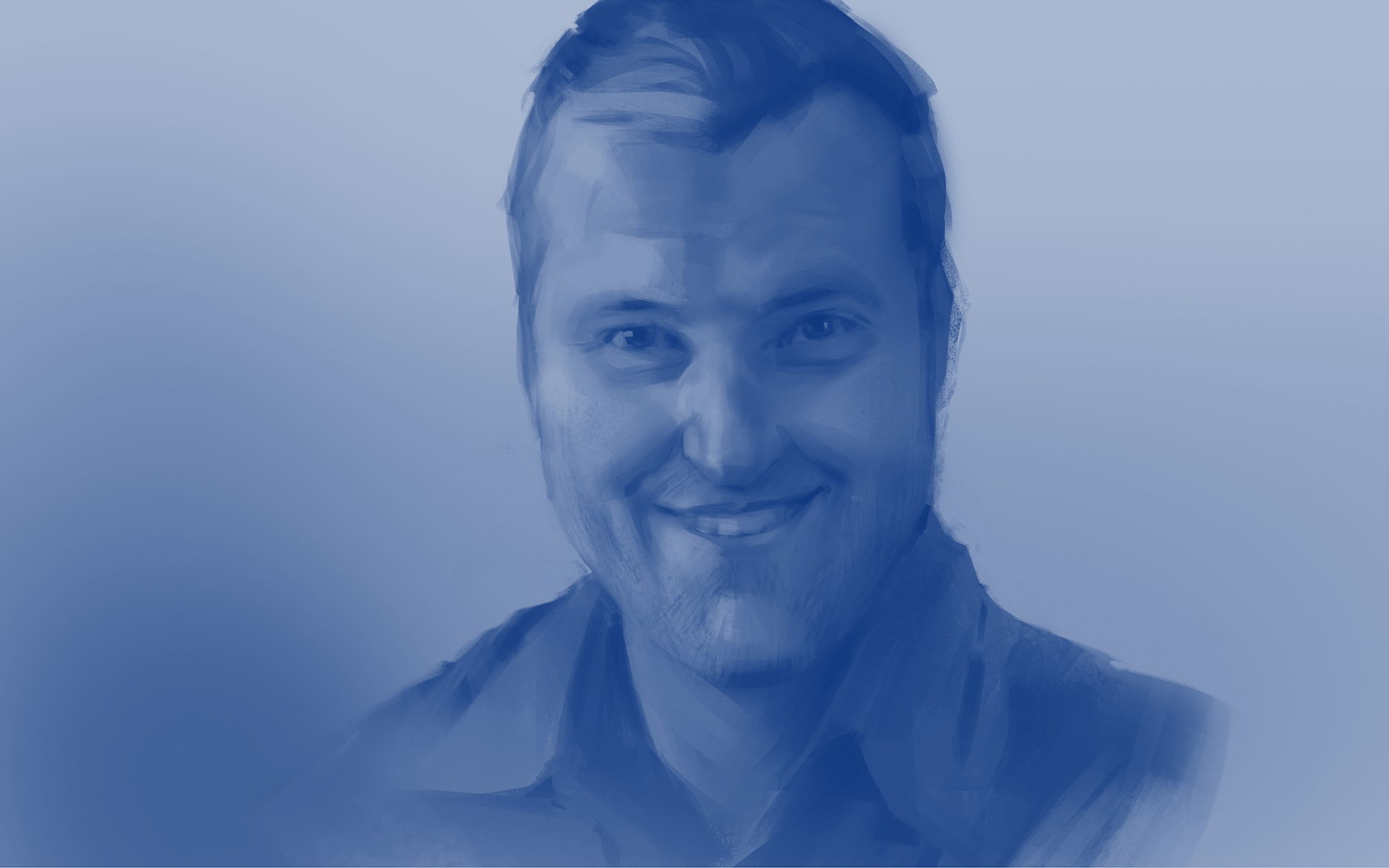 In our brasserie we offer more than sixty kinds of Belgian bottled beers. We also have eight more draught top-fermented beers and every two weeks one new beer from a Czech mini brewery.

Similar to the Belgians, we also have a liking for French fries which we prepare ourselves. In our menu you can also find Liege recipes, fresh fish, oysters, escargots and other original food such as Belgian cheese, Boudin sausage, Ardenne ham or Belgian chocolates.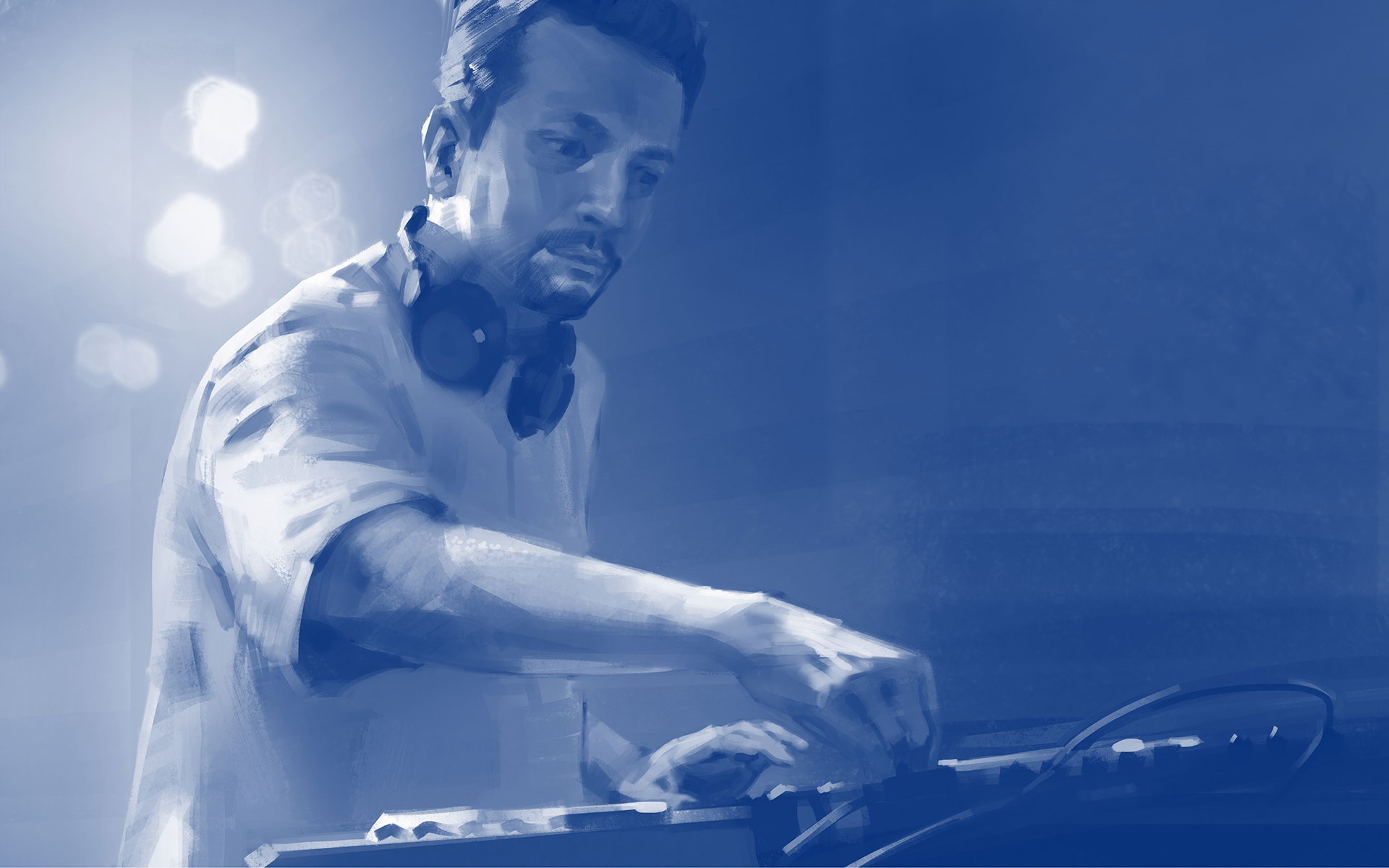 From Wednesday to Saturday a DJ plays here and there is a children´s play area available, at weekends with a supervisor.

From Monday to Friday we serve our lunch menu which is on offer always from 11 a.m. to 3 p.m. or until sold out.

In the course of the year we prepare several gastronomic events, from Prawn Festival and Lobster Week to Christmas Escargots.
Předchozí
Následující